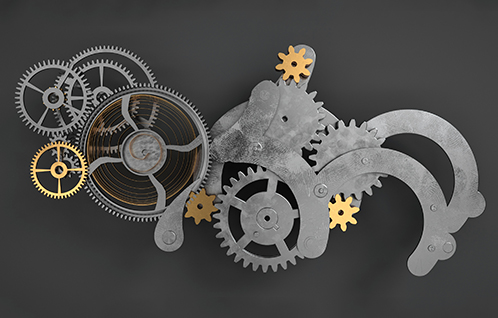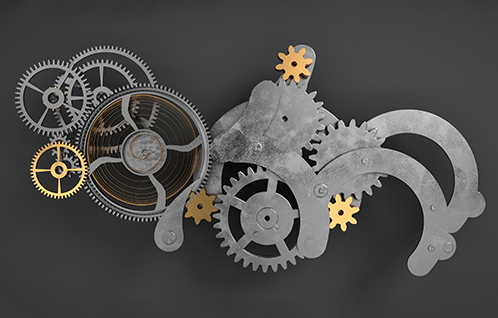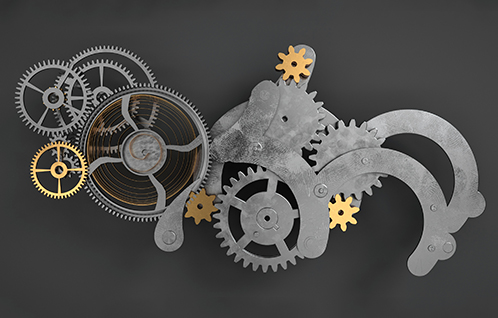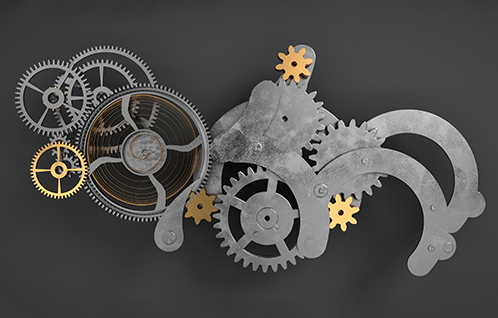 Button Switch
Product Name: Hardware Accessories
Model: H001, H002, H003
Color Classification: Black, White, Gold
Fitting Type: Other Fittings
Materials: Other
Product Details
Hardware: traditional hardware products, also known as "hardware". It refers to five metals: gold, silver, copper, iron and tin.
After manual processing, it can be made into knife, sword and other works of art or metal devices.
Hardware in modern society is more extensive, such as hardware tools, hardware parts, daily hardware, building hardware and security supplies.
Most of the hardware products are not final consumer goods.